iOttie iTap 2 Wireless Mount Magnetic Air Vent
iOttie iTap 2 Wireless Mount Magnetic Air Vent
Holder with Inductive Charging
The iTap Wireless 2 Air Vent Mount is a compact and powerful magnetic mount for the air vent. It allows you to wirelessly charge your phone with a single touch.
This is made possible by two magnets that provide a strong magnetic connection and optimal wireless charging. Installation of the iOttie iTap Wireless Air Vent mount in the air vent is extremely smooth. A special safety feature prevents the holder from changing position or slipping out of the air vent. You will install the iTap 2 Wireless holder in any car with a horizontal grille layout.
Qi wireless charging starts automatically when your phone is in the mount. You don't need extra cables or chargers - the iTap 2 will provide fast charging without tangled wires. The iTap 2's wireless grille mount provides performance and convenience in any vehicle, enhancing driving safety.
iOttie iTap 2 Wireless with Wireless Charging
Simply attach your phone to the iOttie iTap 2 Wireless mount to begin wireless charging and a comfortable journey. An upright position for the device is recommended.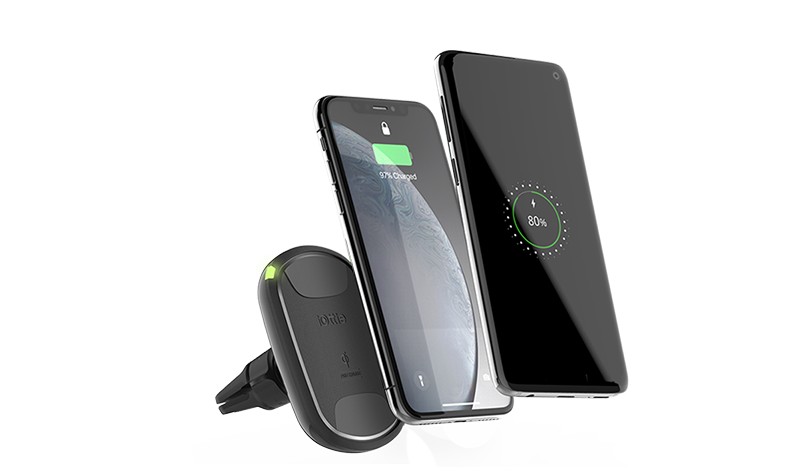 Read carefully Manual- metal plate placement guide. It will help you correctly align the metal plate on your smartphone to ensure effective wireless charging.
Magnetic Mount iOttie iTap 2 Wireless
A stable, unchanging position for your phone while driving will be ensured by the sturdy magnes included in the magnetic iOttie iTap Wireless 2 kit. Mount them on case or on phone and enjoy a secure accessory free of wires. Remember to use a protective film to protect your device from scratches and tin damage.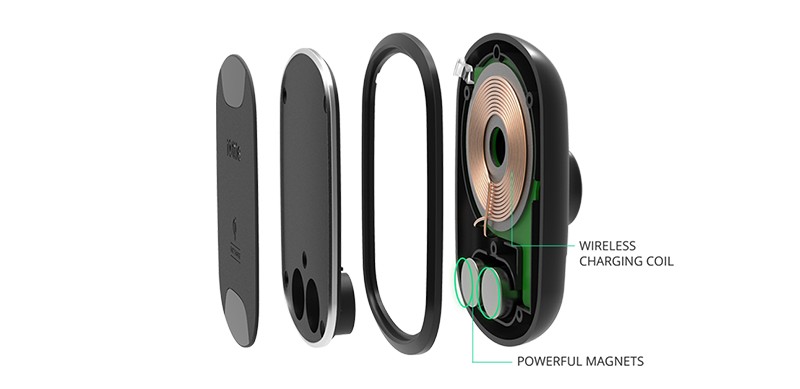 Phone Holder iOttie iTap 2
Air vents on the back of the iOttie iTap 2 car mount help circulate air and reduce heat buildup on the accessory and your phone.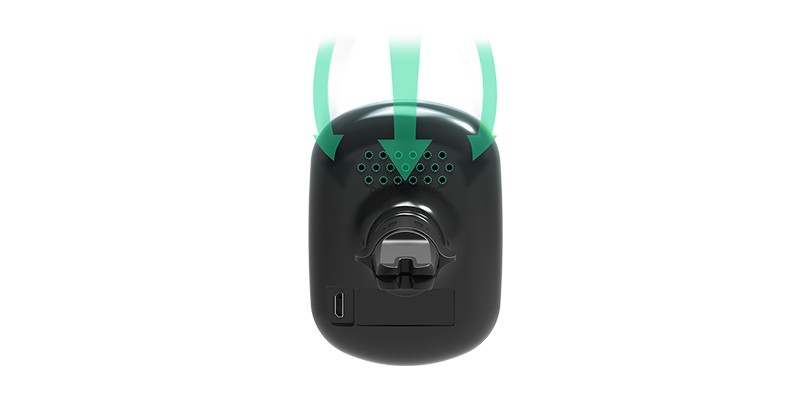 Installing of car mount to iTap 2 Vent
Installation of the car mount iTap 2 is quick and extremely easy. The Twist Lock securely tightens to most vehicle vents. Do not put excessive pressure on the Twist Lock as this may damage the blades.
Product Features iOttie iTap Wireless 2 Magnetic Holder
iOttie iTap Witeless 2 Air Vent Mount:
Provides Qi-certified wireless charging
Has two strong magnes to keep it stable phone
Comes with different sized metal plates and placement instructions
Swivel lock allows you to mount directly to your car's air vents
Comes with cable micro-USB and charger car adapter